MeetnDate.nl is organized by Keith & Chloé, who are devoted in creating environment to bring people together. Here are few reasons why you should date with us
Meet Face to Face. Don't get stuck online. Meet in person
We cap number of people you meet to maximum of 10. It is a fact that meeting too many people in one time is counter productive. We believe in quality over quantity
Meet minimum of 5 people of the other sex. We think this is a good number
If you don't meet at least 5 new people of the other sex at any of our event, your next event is half price. Please email us and we will provide you with a free ticket
We meet in an exotic and friendly place in Amsterdam
Alcohol is not mandatory – You can decide to drink tea/coffee/soda/juice
Your first drink is on us! – We provide you with a free drink coupon upon your arrival
We give enough time to get a good feel of the other person. That is why we have set new standard to give you at least 10 minutes to talk to your partner. This helps remove any pre judgement and time to ask what you need to know on your first meeting.
This is more than speed dating. We send couples on private 1 on 1 date if your mutual score is high
We have three age groups 25 to 38, 29 to 41 and 39 to 51.
and many more surprises at the event!!!!! So join us it's super fun! 100% Guaranteed!
In Short we help you find someone to…Fall in
Love..
Your Event Host,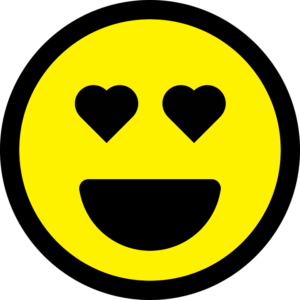 K
Amsterdam is filled with wonderful single people who are looking to meet and date others. That is why we organize Face to Face Dating Events for Singles in Amsterdam. Singles attend from across the country specially from Utrecht, Rotterdam, Den Hague. Join us sometime.
Meet Singles Face to Face in Events organized in Netherlands
SPEED DATING IN AMSTERDAM
>>> 

We run singles evening in Amsterdam once a month

 <<<
Happy Dating!
Meet Singles Face to Face in Events organized in Netherlands
[instagram-feed]