There are many Dating Sites in Netherlands and as we all know that dating and meeting someone you really like is not as easy as getting a coffee in your local coffee shop. We decided to look around which websites are available for singles for dating in Netherlands and how they score.
In no particular order these are options available for singles who are looking to date in Netherlands and particularly in large and smaller cities including Amsterdam, Rotterdam, Utrecht, Eindhoven and so forth.
Between all these dating websites available in Netherlands we looked into our conclusion is that they are pretty much same model of sign up, pay to send message, then sit and wait for any replies. Most of singles online don't take dating through website seriously.
This is probably the worst dating site in Netherlands. They charge fee to be able to send a message to other members. So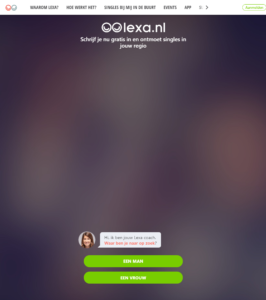 you would think that you only need to pay for that and then you can send messages. Yes you are right you can do that BUT after paying for sending messages. The receiving member will NOT be able to read their messages unless they are also premium member or they give you option to PAY more and then the receiving member will be able then read your message. They do not make this clear so you end up losing at least 150 euros just for sending messages to other single members.
This is a world renowned global dating site and a so available in Netherlands. It is free to sign up and register and also free to send and receive messages. The do however have up sell options to pay for extra options like if they receiving mem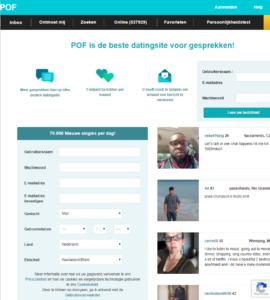 ber have seen your message or not. There are huge number of members on this website. We do think this is good option however there is very low response rate because many of the profiles are outdated and simply not active. They do not unpublish inactive members.
This another online global dating website which is quite famous. They openly advertise that is it "FR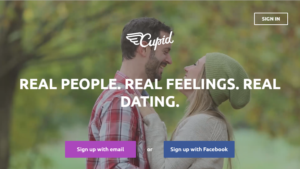 EE" however it is not. They have many hidden costs just to send and receive messages. Cupid also have android dating app as well as iphone dating app.
This website is not free. They ask for around 200 euro to be able to see profile pictures of single members and to be able to send them messages. Singles registered in Nethe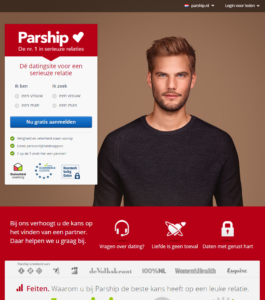 rlands are around only on hundred and Parship.nl is very small user base and not many of them are active so it's not worth even trying if you are in Netherlands.
This website is built around sex and not relationship for someone to find a boyfriend or a girlfriend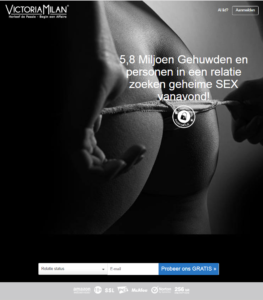 . The main page gives that impression and it's not free. One can forget about meeting someone worthwhile or anyone at all at this website. Victoria Milan is not really dating website.
Pepper is very commercial dating website which is not free at all. They charge 25 euro per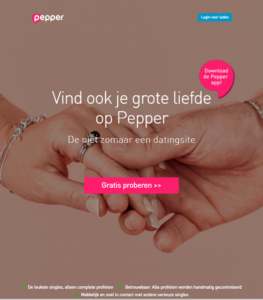 month to be able to send and receive messages. You may not receive replies because not many members use this website on frequent basis.
C Date is a very complicated website. It is hard to use and unclear whether yo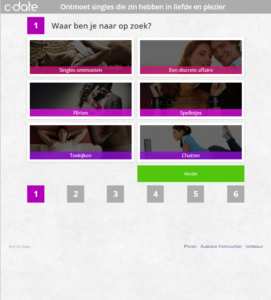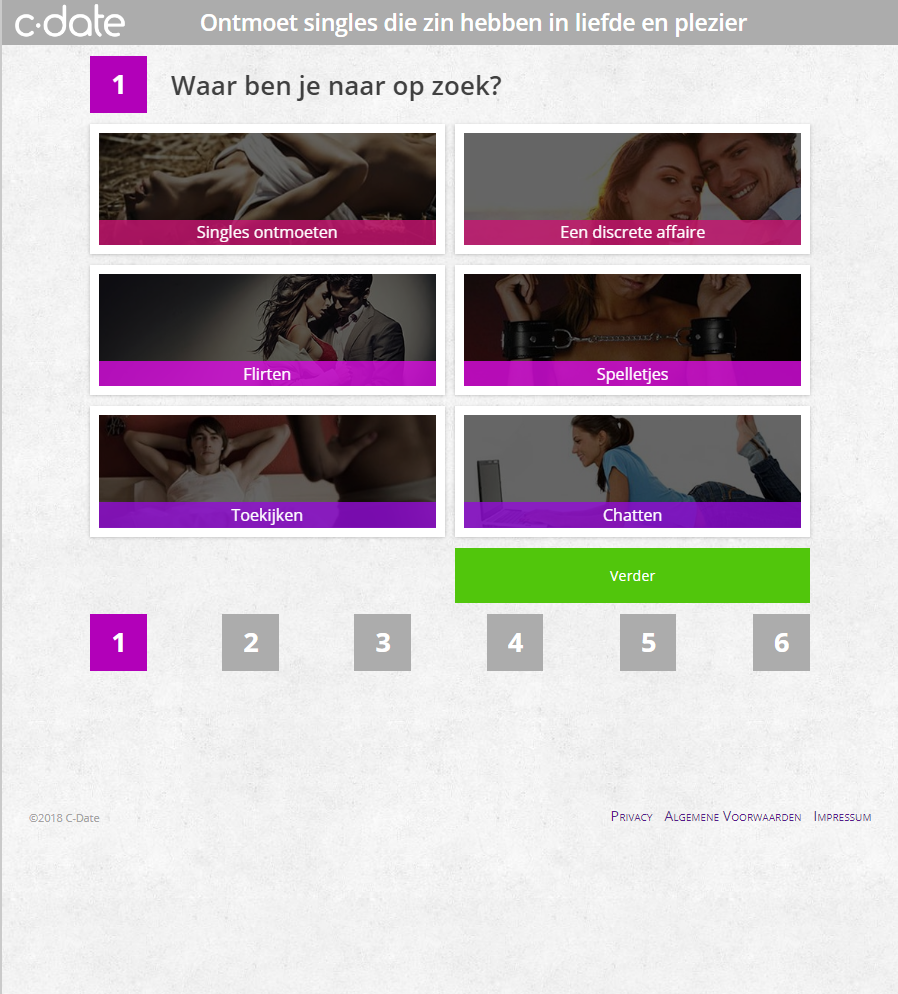 u are wasting time clicking on various options. We do not think C Date is user friendship dating website.
MeetnDate.nl brings people together directly face to face because meeting in body and flesh does not come anywhere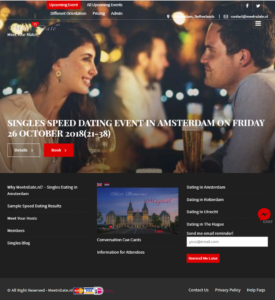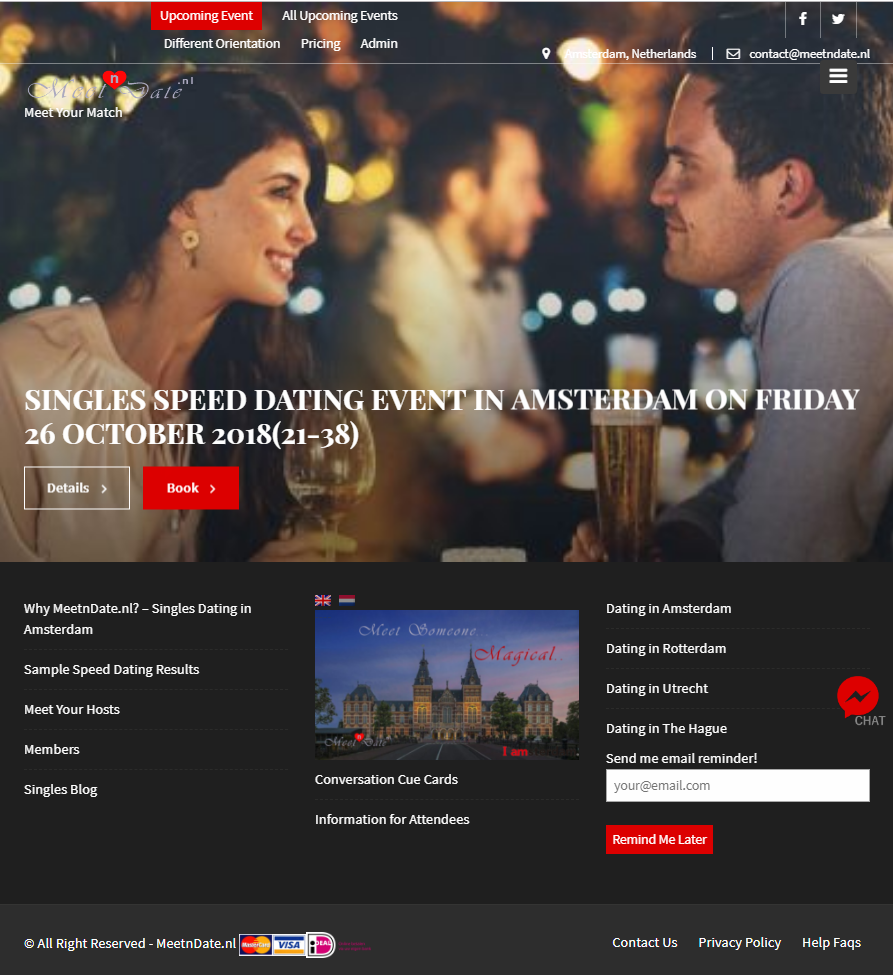 close on sending or receiving messages on your device. Dating this way saves you money and time and it's also much more fun! You may book your seat whether you are man or woman.
Amsterdam is filled with wonderful single people who are looking to meet and date others. That is why we organize Face to Face Dating Events for Singles in Amsterdam. Singles attend from across the country specially from Utrecht, Rotterdam, Den Hague. Join us sometime.
Meet Singles Face to Face in Events organized in Netherlands
SPEED DATING IN AMSTERDAM
>>> 

We run singles evening in Amsterdam once a month

 <<<
Happy Dating!
Meet Singles Face to Face in Events organized in Netherlands
[instagram-feed]