——–English version below——–(workshop will be in English / workshop zal in het Engels zijn)
Datum en tijd: 19.00 uur op zaterdag 16 november 2019
Locatie: Okura Hotel, Amsterdam
Doe mee met onze Live Dating Workshop (alleen in de regen) in Amsterdam, waar je leert om beter te daten en succes te hebben bij het vinden van liefde.
Voor wie is deze workshop?
De workshop komt het volgende langs:
-Hoe kan je signalen succesvol lezen en flirten
-Verbeter je dating-skills
-Hoe kan je verbinding maken met je date
-Je eigen aandeel in het datingproces
Gepresenteerd door Margje (Dating Coach van Hartzaken.amsterdam) &  Keith (Event Manager van MeetnDate.nl)
In de workshop krijgt u de kans om u aan te melden voor een blind date! We hebben een grote pool van leden die in Nederland wonen en op zoek zijn naar een date!
De workshop zal ongeveer 2,5 uur duren.
Boek nu je plek voor deze avond, er zijn nog een paar plaatsen over!
——–English version——–(workshop will be in English / workshop zal in het Engels zijn)
Date & Time:  7pm Saturday 16 November 2019
Location: Okura Hotel, Amsterdam
Join our Live Dating Workshop (Alone in the rain) in Amsterdam where you will learn tricks to better dating and success at finding love.
Who is this workshop for?
This workshop will cover the following:
-How to read signals and flirt successfully
-Improve your dating skills
-How to make deeper connection with your date
-Get feedback on your dating style
Presented by Margje (Dating Coach from Hartzaken.amsterdam) & Keith (Event Manager from MeetnDate.nl)
At the workshop you will have chance to signup to be sent out on a blind date! We have large pool of members living in Netherlands looking to date!
Workshop is approx 2 hours and 30 mins
Book now to reserve yourself a spot, spaces are limited!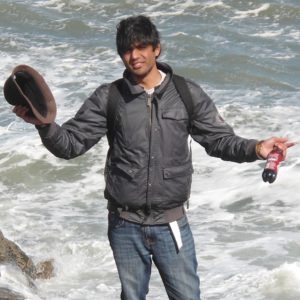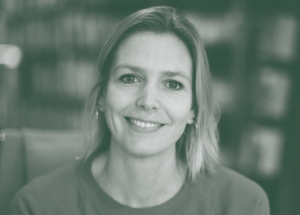 Kan geen live sessie bijwonen? Maak je geen zorgen, je kunt toegang krijgen tot de Playback Live Dating Workshop vanuit Amsterdam, Nederland. Krijgen tot deze datingworkshop.
Can't attend live session? Don't worry you can get access to the Playback Live Dating Workshop from Amsterdam, Netherlands. Get lifetime access to this dating workshop.
Participation Link:
Live Dating Workshop